INDIA'S FASTEST GROWING MARKETPLACE
Founded in November 2020, Zilliors Technology India Private Limited is a commercial center that enables, and bridges the gap between B2C and B2B buyers and sellers. It is India's trusted and leading e-commerce marketplace.
Zilliors is a hub of manufacturers, distributors, wholesalers, and retailers. There is something for all your needs at this B2B and B2C E-commerce Marketplace.
At Zilliors, we understand that B2B and B2C trade are different. That's why we at Zilliors have created two distinct approaches: B2B listing with wholesale trade and B2C product selling with the perfect retail experience.
When you trade on Zilliors, your trade is transparent and convenient. We facilitate a positive buyer-seller relationship. Each seller/distributor/wholesaler/manufacturer on Zilliors has their web storefront or web studio where they can showcase their products and information.
Our platform assures guaranteed refund and delivery. A specialized B2B portal for manufacturers, wholesalers, and distributors, we also provide an additional discount on bulk orders and showcase competitive rates.
Our Platform
Zilliors is a safe, secure, and multifaceted online e-commerce platform that has different customer-centric approaches to serve a distinctive target audience. We offer the following features and services:
B2C (RETAIL) portal for direct consumers:

Our B2C e-commerce facility provides a wide variety of premium products, great opportunities for the expansion of business, and makes business administration much easier.

B2B (WHOLESALE) portal for Business Buyers:

Our simple and secure B2B interface allows suppliers to post their listings and buyers to post their Requests for Quotations (RFQs).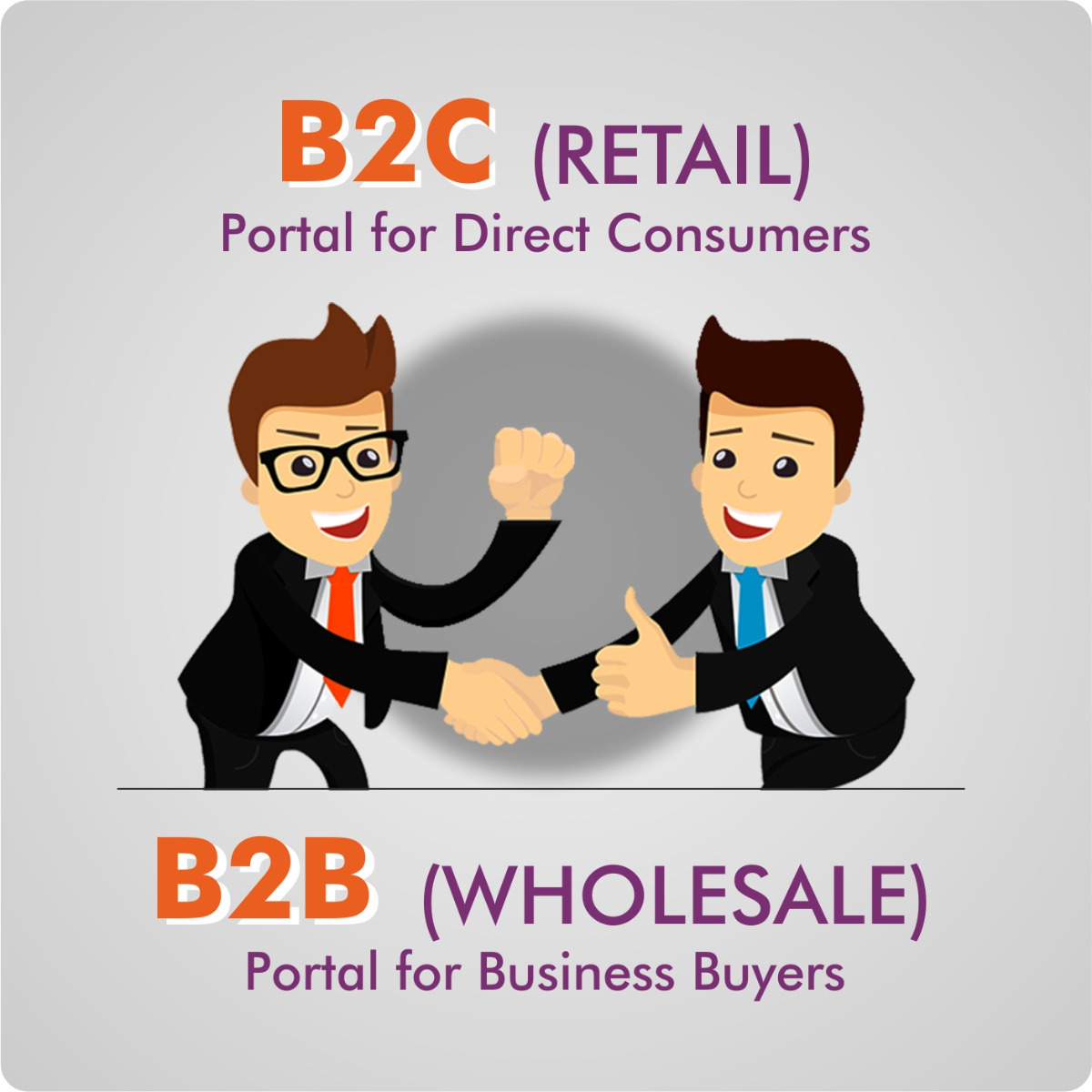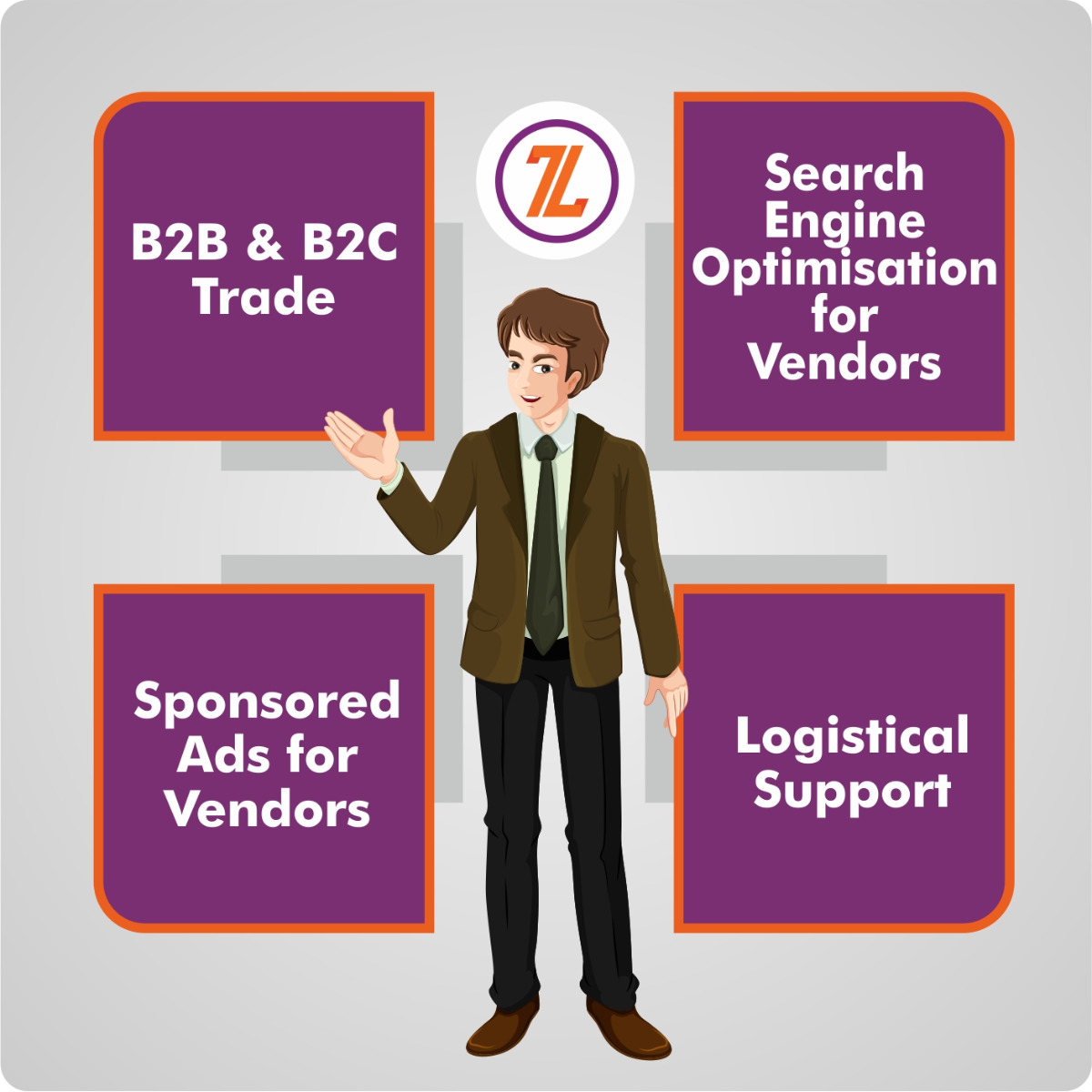 Services
B2B & B2C Trade:
With Zilliors, you have a single portal for both B2B and B2C trade, no hassles.
Search Engine Optimisation for Vendors:
Zilliors is all about empowering entrepreneurs, which is why we offer Search Engine Optimisation for our vendors which helps their product get discovered.
Sponsored Ads for Vendors:
Sponsored ads play a big role in creating a brand and attracting customers, that's why we offer sponsored ad management services for our vendors.
Logistical Support:
Our vendors are the happiest vendors, because they have our logistical support 24/7.
OUR AIM
We aim to empower global trade worth 15 Billion EUROS by 2025 and generate numerous entrepreneurs every year.
VISION
We vision to give our clients the best on line shopping experience from beginning to end, with a safe, accessible site, secure payment strategies, and quality conveyance and delivery.
MISSION
To make B2B and B2C business exchanges simpler and effective with one trustable stage
To be a platform for reliable and convenient trade
To empower entrepreneurs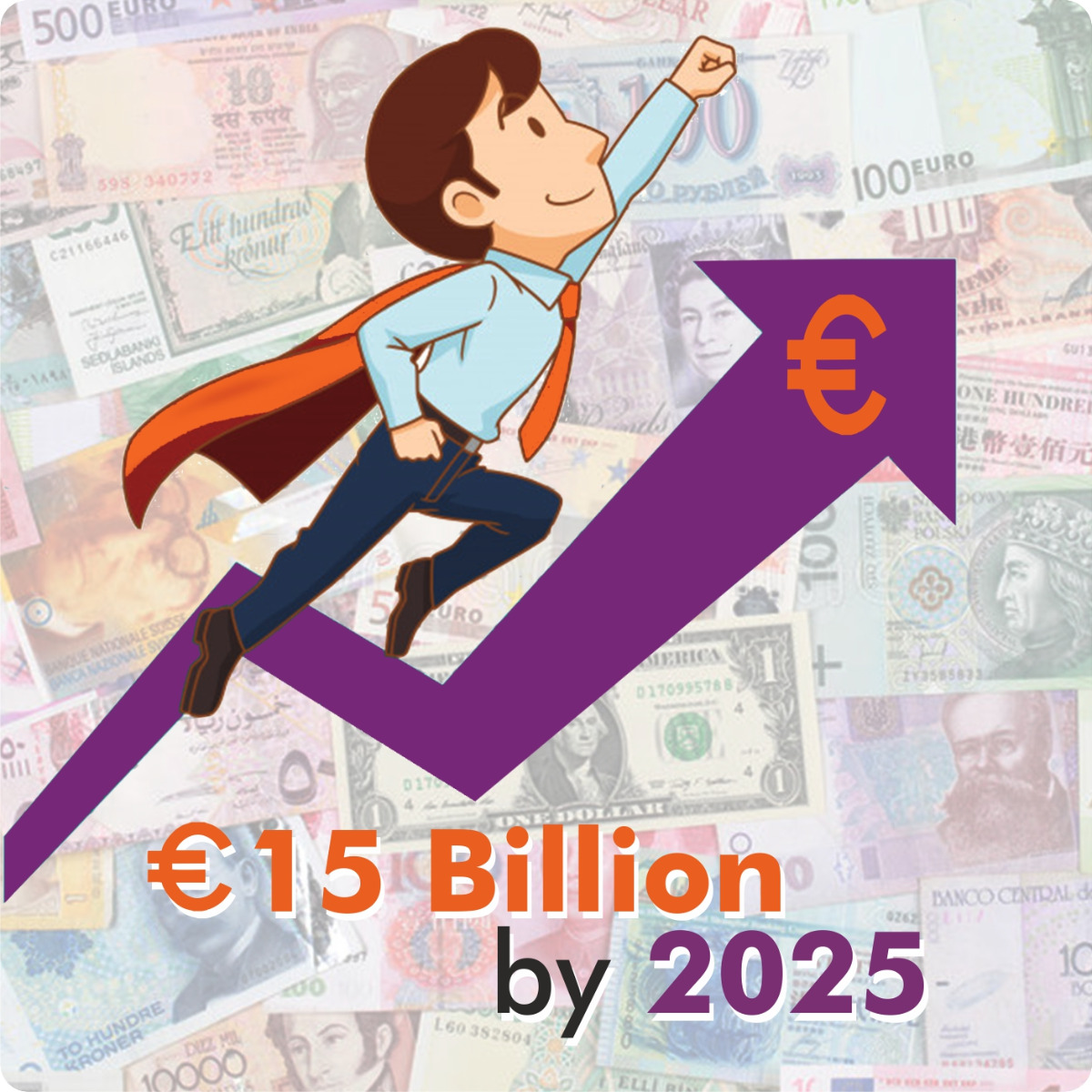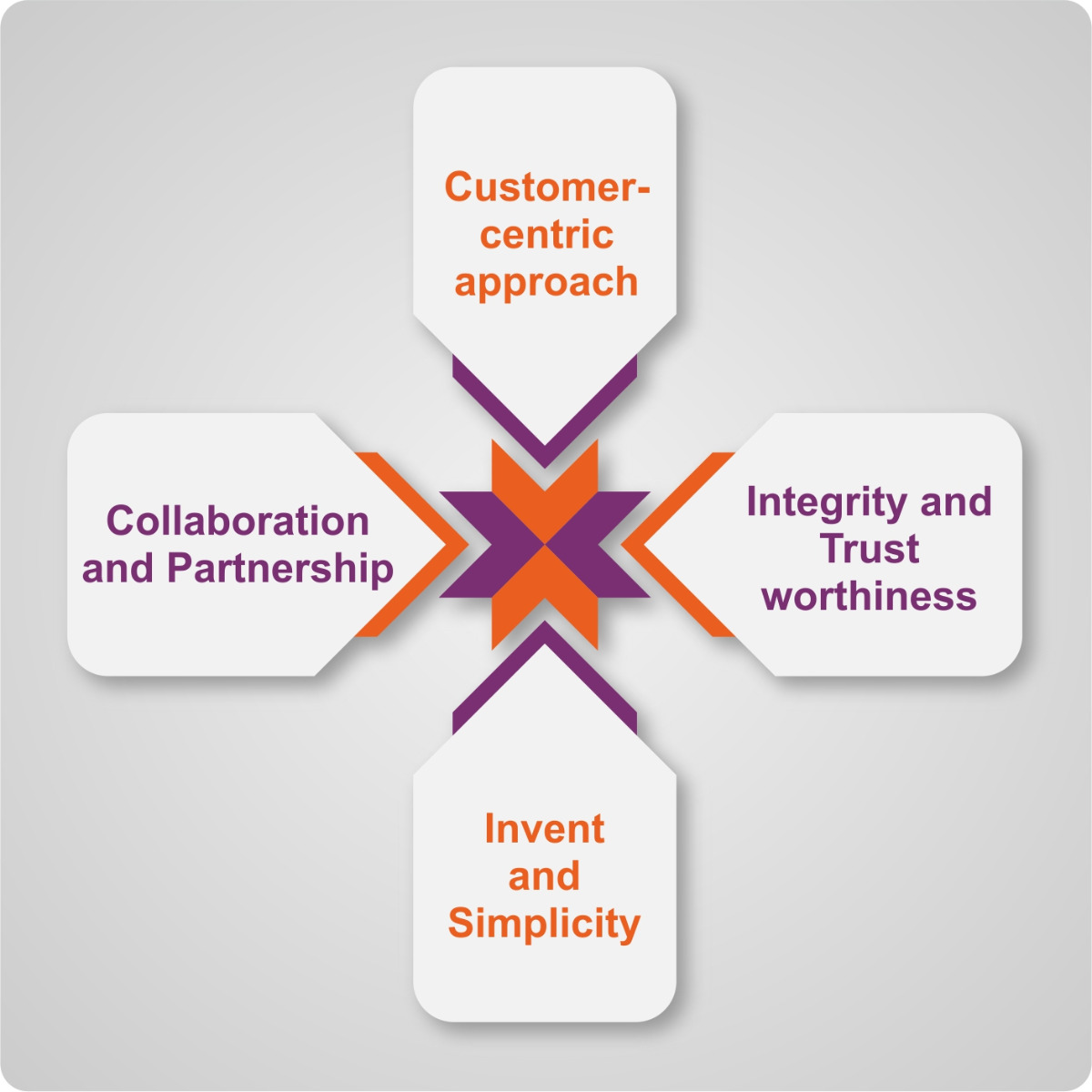 CORE VALUES
Customer-centric approach:
Our foremost priority is to provide an exceptional customer experience to increase profit and gain a competitive edge.
Integrity and Trustworthiness:
We believe in transparency and openness with our clients and customers to create a foundation of a successful business relationship.
Invention and Simplicity:
Our approaches are new, innovative, and fulfill customers' evolving needs. Simplicity is the key to create an effective business environment.
Collaboration and Partnership:
We believe in bringing people together. The collaborative approach is fundamental for improving our business outcomes.
Why Zilliors?
Global Marketplace: We target and access relevant customer bases regardless of our geographic proximity. We participate in various supply chain management and partnerships to grow and spread globally.
ISO-Certified: Zilliors is ISO-certified and qualifies for all the requirements for standardization and quality assurance.
Easy B2B & B2C Transaction: Our management portals assure safe and secure B2B and B2Ctransactions among global interfaces.
Quality Made in India Products: We supply quality Made in India products which increases the performance and meets the international standards.
Simple Order Management: We have optimal and efficient order management processes to ensure customer satisfaction.
Premium and Verified Merchants: Our platform puts forward exceptionally premium and verified merchants to engage in B2B and B2C trading.
Get your Own Online Storefront: Zilliors offers clients a highly safe and secure web customer-facing facade.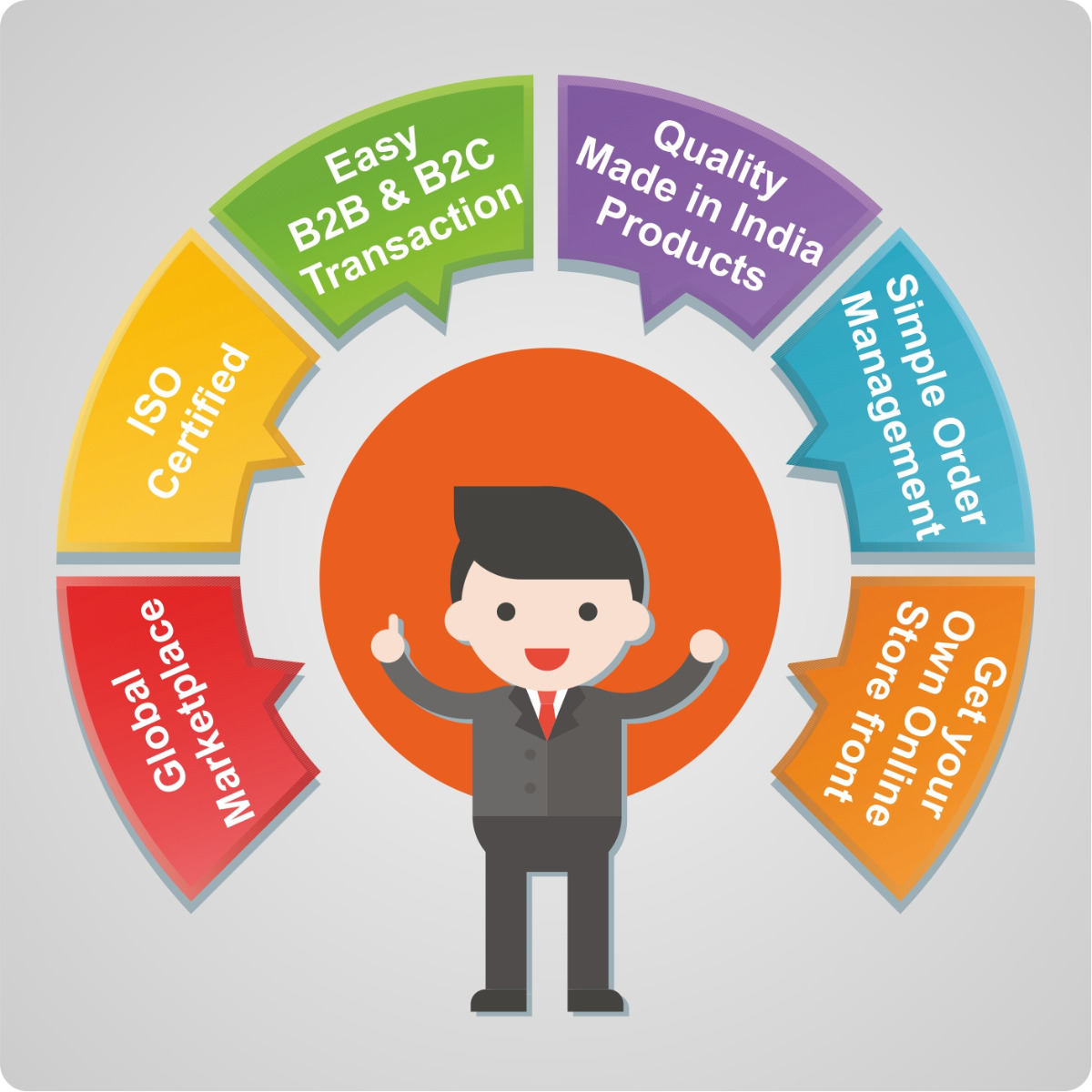 Secure Platform for Secure Transactions
Strong Encryption of Buyer and Seller information: We highly value our buyer-seller security protocol. Personal and Business related information is kept extremely secure and private for all the transactions.
Automatic and Manual Seller and Buyer Verification: Our professional team of developers continuously updates the automatic and manual verification portals. This makes the onboarding process a lot easier and faster.
Regular Business Policy updates: Regularly reviewing and updating business policies is a key part of our operational excellence.
Secure Payment Gateway: We work with smooth and secure third-party payment gateways and processing which helps you receive payments without a merchant account of your own.
Monitored user behaviors to prevent fraud: Zilliors regularly monitors user behavior patterns to prevent frauds and recognize anomalous and risky behavior of users on our website.